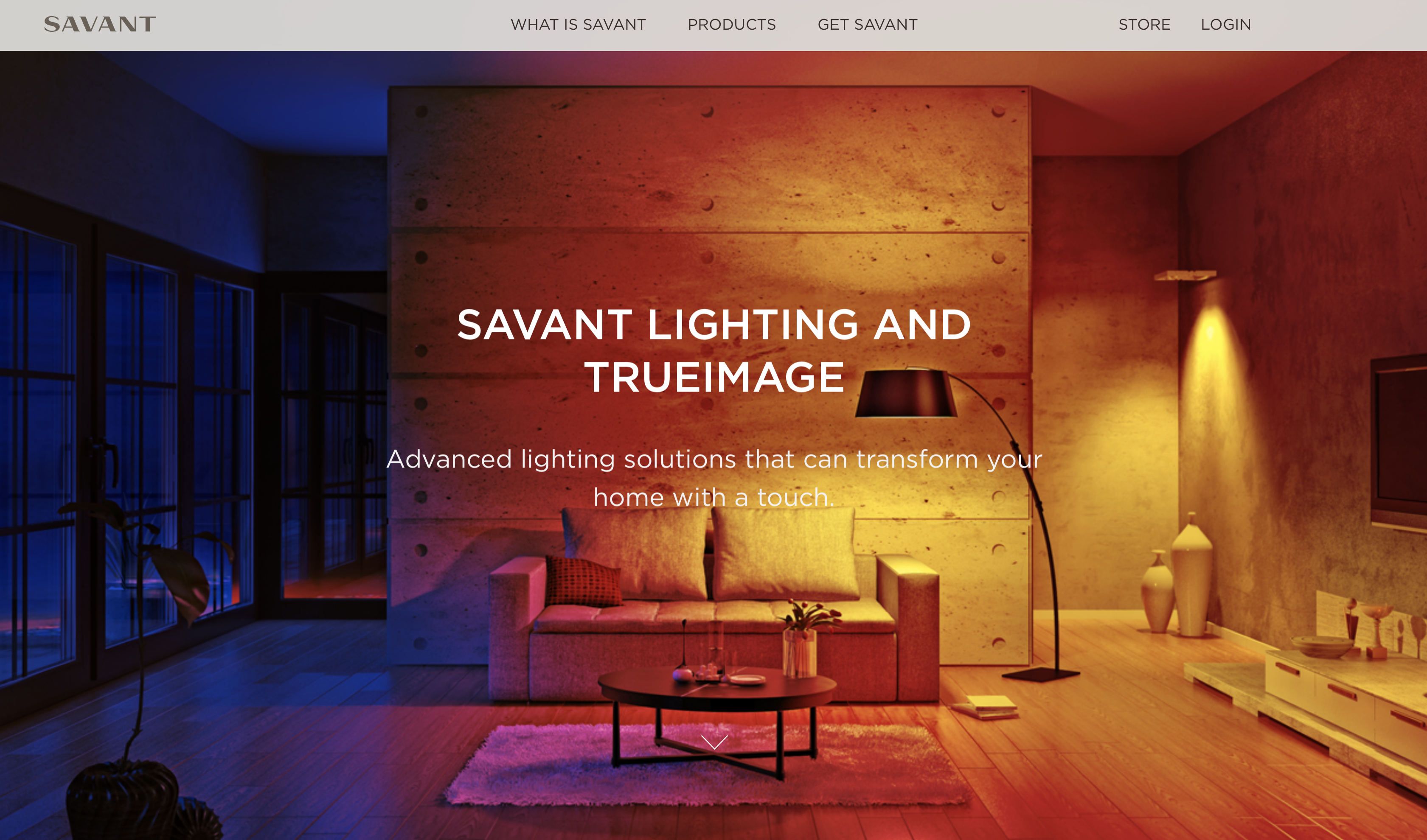 Redfin Spotlight: Progressively Decoupled React Tool
Redfin took Savant's vision to the next level through proven strategy, design, development, and support. They needed a team of Drupal experts capable of giving holistic guidance that focused on how Savant.com would move their company forward in an efficient and elegant way.
"It was a great experience working with Chris W and the Redfin team on Savant's Fixture Design Tool."   — Alex Cerri, Webservices Tech Lead at Savant
Process
Over a decade's worth of successful client interaction and project work has made our agile process what it is today. While aspects are adapted to fit each unique project, our core processes remain consistent.